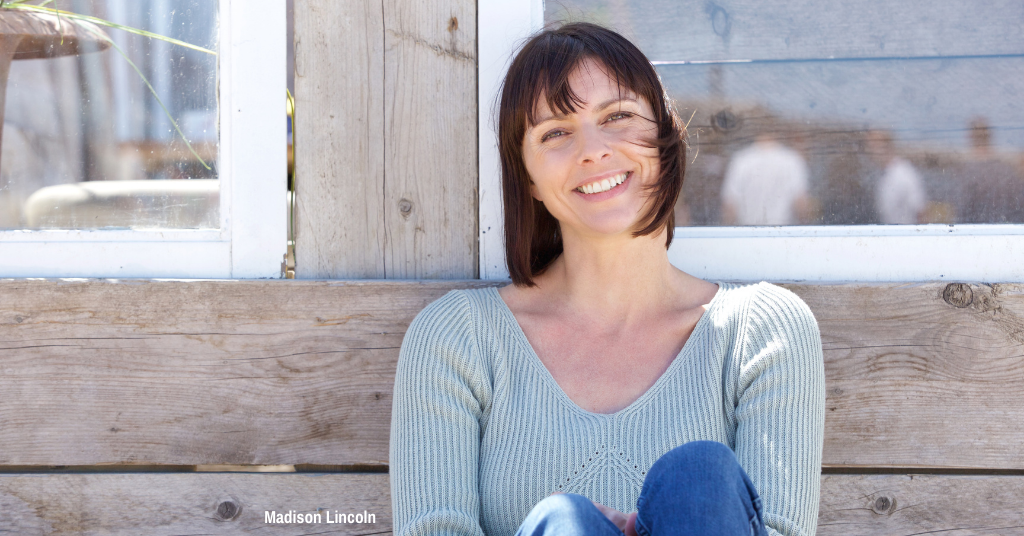 Right now, I am getting ready to change out of my daytime pajamas into my nighttime pajamas! I'm just kidding; I prefer to work in loungewear, which is only one step above pajamas while hanging out with my cats and squirrels. No kidding, the squirrel thing isn't a joke. I recently had a request by a website visitor on my opinion about the Pajama Affiliates (PA) Program. My name is Madison Lincoln and my goal is to help readers decide if products or services are right for them, so I thought I would go ahead and write a review. If you are looking to see if the PA platform is for you, hang on because I am about to dive into my Pajama Affiliates Review.
I am not associated with Pajama Affiliates. I am offering up my most honest and unbiased opinion about this program.
Who Wears those Pajamas?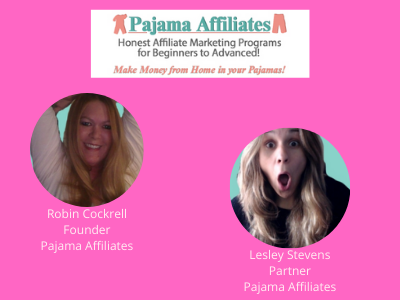 The Pajama Affiliates is the mastermind of Robin Cockrell, who has been in the affiliate marketing industry for quite a while. She had much success in affiliate marketing with content focused on dating and relationships. I located 227 articles dating back to 2011 about this niche. Ezine Articles use to be the hot ticket of blogging back in the day, but article directories went to the wayside when the search engine Google came along.
Just coming out on top after Google shook up the whole article directory scene, Robin deserves many kudos for her efforts. Robin's business partner, Lesley Stevens, is also a seasoned affiliate marketer, involved in several niches, and children's toys being one focus.
Take in mind that Robin and Lesley are no longer investing, working, or updating Pajama Affiliates because they have both moved on to other projects.
The Concept Behind Pajama Affiliates
The concept of PA is a training platform to help affiliate marketers have a successful blogging business. Members learn through recorded videos as the main staple of their training tools. One downfall is the lack of printable downloads of written material to support the video training.
There is a variety of training offered, from a single course purchase or a complete step-by-step program. Depending on your needs and the amount of money you are willing to spend, it looks like you could find a choice to suit you.


Pajama Affiliates Core Training Courses
Pajama Affiliates sells individual courses or as a bundled package. Below, you will find a few of the individual courses, the topics covered, and the bundled course summary.

Beginners Course Includes 15 modules: ($79)
How to find a profitable niche using your passions, problems, and interests
How to do keyword research
How to Find affiliate programs
Learn valuable search engine optimization and keyword placement that works
Learn how to write unique content that's true to who you are
How to create your own graphics using free programs
Where to get free images for commercial use
Learn about buyer keywords that sell
Learn how to write a blog post that converts sales
Create killer looking content that looks professional
Learn how social media can drive FREE traffic to your blog
Keyword Research & SEO Tutorial ($77)
Basic keyword research
Difference between buyer keywords and browser keywords
How to analyze first-page competition
Effective keyword placement
How to optimize your images for your blog post
Interlinking your blog posts for better SEO
Targeting Your Blog, Posts, and Your Audience ($57)
Understanding deeper how Google returns search results
Why you aren't ranking in the Search Results
Specific examples of targeted and non-targeted blogs and posts
Understanding where your reader is in the buying process
How to choose higher converting products for your blog
How to convert sales on information posts
Structuring your blog for laser targeting
Tips to narrow down a broadly focused blog
Uncover what your audience is searching for
Understand how they search
Targeting your list and do you even need one
Business Bundle ($300)
New blogging step by step course
How to find your niche
Keywords and SEO
Buyer keyword upgrade
How to write a blog post that converts to sales
How to target an audience
Support group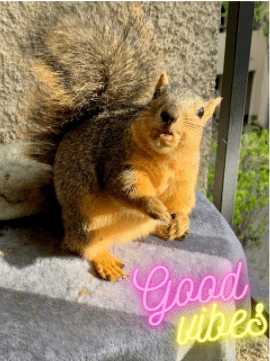 Pros of Pajama Affiliates
Free Mastermind Group via Facebook (can join even without membership)
A Supportive Community
Decent Price in Comparison to Other Courses (when purchased as a bundle)
Examples of How to Use Jaaxy Keyword Tool (I Also Use JAAXY)
Cons of Pajama Affiliates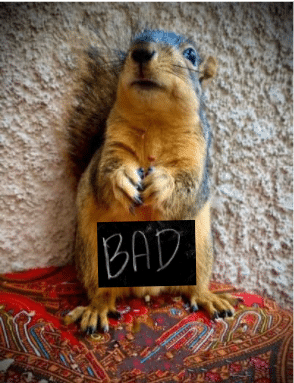 Content Looks Unorganized and Outdated (2016 was the latest date)
Platform Appearance is Old-School and Unpolished
I Found Choosing the Training Path to be Very Confusing
Can be Very Costly if Courses are Purchased Individually
Prices for Website Critiques and Mentoring are Overpriced
Strictly Focused on Affiliate Marketing (other marketing strategies not covered)
Support is Through a Facebook Mastermind Group (I find Facebook too distracting to be productive)
Video Streaming Not so Great (found that it buffers and stops too frequently)
Demographic of Members is Mostly Older Women (think moms and grandmas)
A Great Deal of Content is Repurposed Blog Posts (password protected)
You Can Only Get a Free Sample of the Courses if You are a Member (You have to purchase something to become a member and that is a big red flag for me)
Absolutely NO REFUNDS
The Founders No Longer invest in Pajama Affiliates. They Have Moved On to Other Projects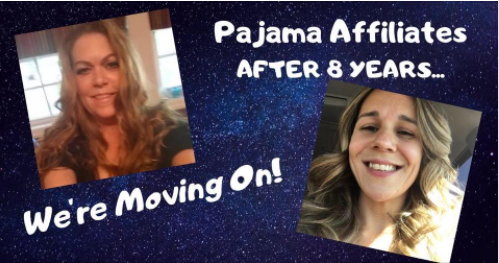 My Final Thoughts On the Pajama Affiliates Review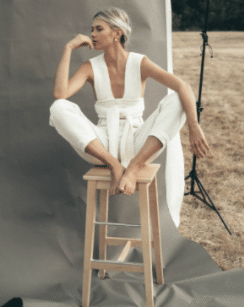 I would have to say that I am on the fence about Pajama Affiliates. The program has some great benefits, but you need the whole package to become an affiliate marketer, including a knowledgeable support community.
If I could give you a bit of advice, if you are thinking about giving Pajama Affiliates a try, I would purchase the bundled program course. The bundle offers more value than if you were to purchase the courses individually.
However, there are quite a few downfalls with PA, like only being applicable to the affiliate marketing niche. When you have your own online business, you must learn other marketing strategies. I highly recommend Wealthy Affiliate as an alternative and superior choice. Not only do you get to try the program for free, but you don't even have to fork over your credit card. You may want to read my Wealthy Affiliate Review if you would like to see how the program compares to Pajama Affiliates. In my opinion, you can't go wrong with Wealthy Affiliate.
How to Earn a Full-Time Income from Your Laptop
See the Simple 4 Step Formula for Building a Business and Earning Your First $1,000 Online