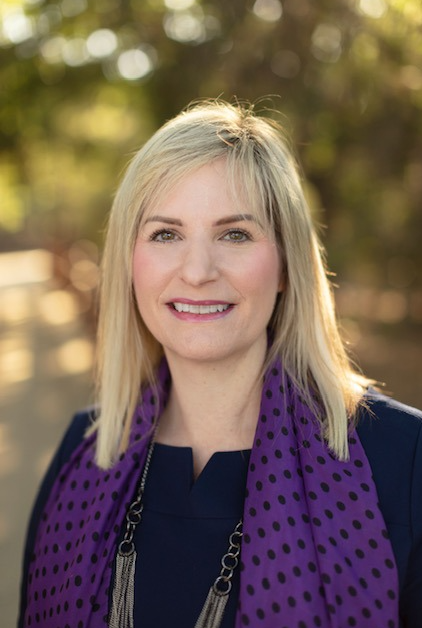 Thank you for stopping by our about page!
Merideth has 18 years of experience as a Registered Dental Hygienist and holds a master's degree in healthcare administration, giving her vast knowledge of the dental and health industry.
She transitioned to marketing and has been helping businesses grow from a marketing perspective ever since.
About Marmalade
Marmalade delivers unique and creative Canva graphic designs, WordPress, and SEO services that save clients time and simplify their work.
We cater to various markets such as dental health care pets affiliate marketing mommy parenting bloggers but we are not limited by your niche. Because no matter what niche you are in, search engine optimization best practices apply across the board.
We work with each of our clients to create an online marketing development plan specific to their business, individual style, and of course, budget. We'll work with you to create the look and functionality needed in order to reach your target audience.
Let's talk about your goal! Marmalade will help you achieve it.
🎯We provide a sense of urgency for any question asked within 24 hours.
Giving Back!
Merideth volunteers every week at L.I.F.E Animal Rescue and coordinates online fundraising efforts for several squirrel rehabilitation centers around the country (and occasionally overseas).
Contact
Please email Marmalade via the contact page if you have any questions or comments.