Online marketers have been flocking to Pinterest as it can dramatically improve their content marketing strategy. What would your business be like if you were to capitalize on the Pinterest trend? The platform has shown great promise when it comes to list building. So, I definitely believe it is worth your time to promote a blog on Pinterest.
If you dismiss Pinterest's potential and you continue letting others pass you by, you risk missing an opportunity for growth.
Choosing not to promote a blog on Pinterest is literally throwing free traffic out of the window.
What is Pinterest?
Pinterest is a social site where you create boards, that consist of collections of images. Users visually discover different interests by looking at other Pinterest user's boards.
Pinners (users) as they are called connect by following each other and by liking and commenting on images. It is very similar to Facebook and Instagram.
You can save someone else's images to your boards and share them with your followers. The platform offers a private messaging function where you can communicate directly with your audience.
Were the Critics Wrong about Pinterest?
When Pinterest began in 2011, it was, shall we say, a peculiar website. However, it ignited and turned into one of the most popular websites on the Internet.
Critics were wrong as they watched thousands of users flock to this site. By January 2012 the site had about 20 million visitors!
In 2021, Pinterest has 478 million users per month.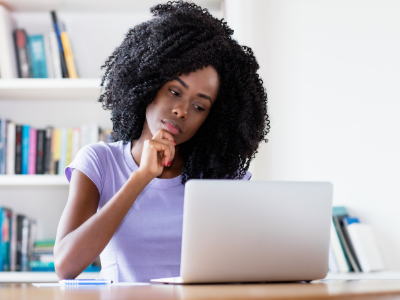 In 2021, Pinterest has
478 Million Users
Per Month!
Now do you realize to promote a blog on Pinterest may be worth your while?
Who Uses Pinterest?
According to Pinterest, in 2020, six out of every ten users are female. Women are emotionally attracted to the site because the platform is used for inspiration and motivation.
A report claims that women pin (post) more frequently because of the emotional connection.
Do Men Use Pinterest?
Men and women use Pinterest in substantially different ways.
Men use Pinterest in a practical way like a shopping cart for items they plan to buy. Men also pin to showcase what they already own, where women use it as a wish list.
Women love to use it to get ideas about DIY, fashion, cooking tips, and even advice about their families.
But don't count out the men. In 2020, the number of male Pinners increased by 40 percent year-over-year.
What makes this network most effective as an efficient lead generator?
Pinterest has what other sites don't, and that is a longer engagement rate. This means a user's time spent on Pinterest exceeds that of Facebook. When someone engagers longer on your site, your rankings increase.
Am I convincing you to promote a blog on Pinterest, yet?
Brand Awareness
Brand awareness is the most effective marketing tool for any online marketer. Pinterest can be a huge push for brand recognition.
Your chances of success with Pinterest rely on and are directly correlated with the appeal of your company's logo or slogan. You are only limited by how creative and clever you craft your pins (posts).
Story-telling about your brand is challenging to create on Pinterest, but don't worry because people are just as enticed by visuals as they are about reading stories.
What are the benefits of using Pinterest?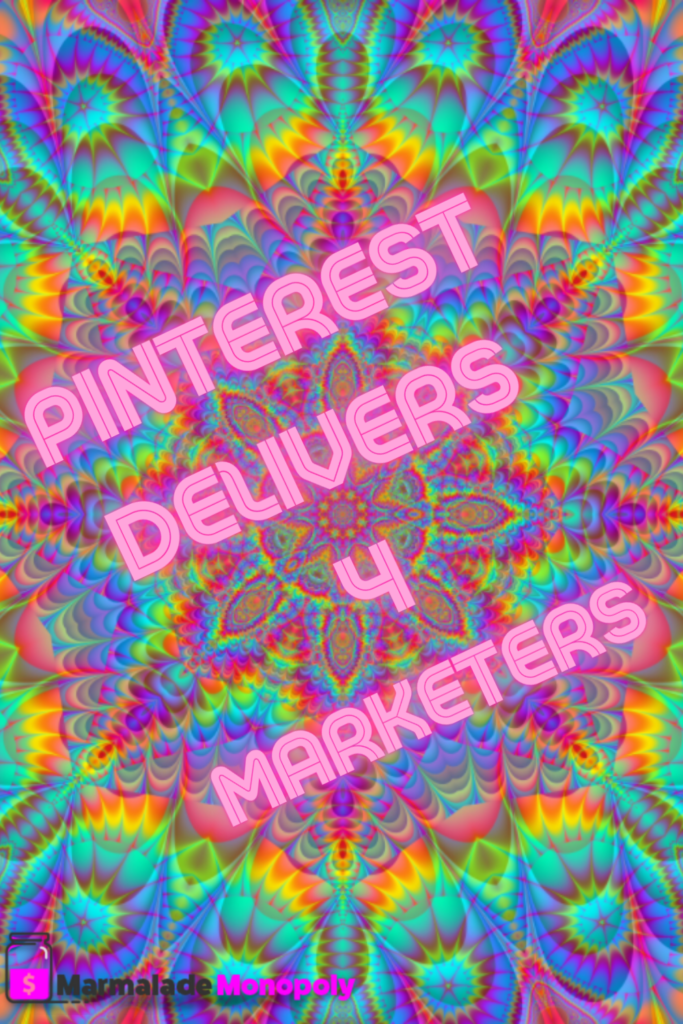 There are multiple benefits when you promote a blog on Pinterest.
Some studies show Pinterest is as effective or even more so than Facebook. Let me clarify so there is no confusion with that statement. I am not saying Pinterest is more popular than Facebook. Rather, Pinterest generates more traffic to other sites more than Facebook does.
Companies are in a race to gain more engagement with their customers. They need to deliver an interactive experience, and the use of Pinterest can deliver that experience.
Pinterest is less distracting to use than Facebook because there is less clutter on your feed. Less clutter means there is more room for greater brand recognition.
A lot of companies have claimed success with Pinterest due to their increase in referred website traffic. Companies have documented their success by their increase in Pinterest referred website traffic.
Viva la Pinterest!
Follow these 3 Guidelines to Increase Your Website Traffic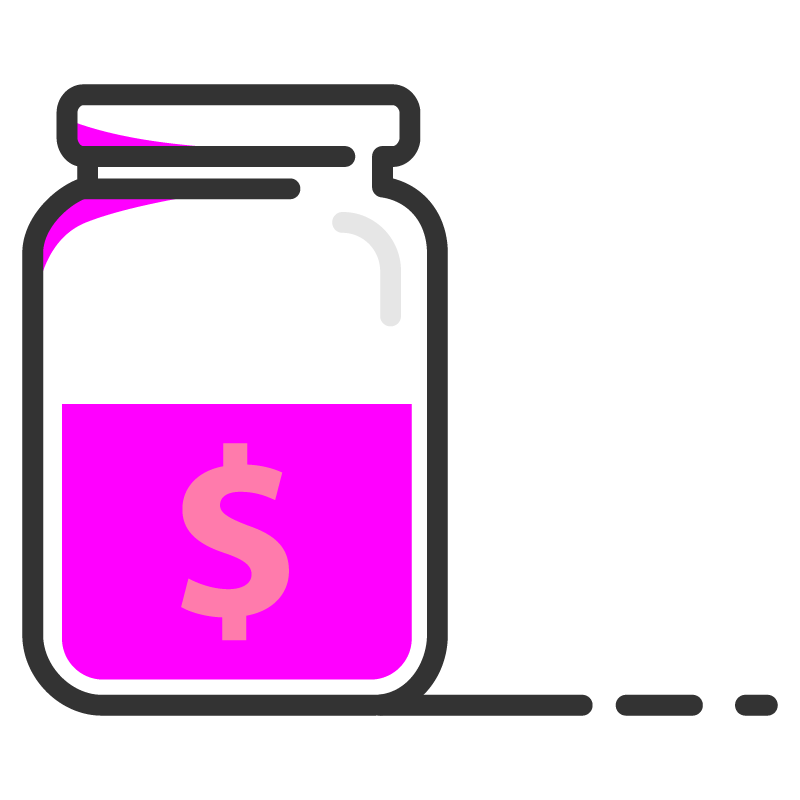 Choose Relevant Images
Photo must be relevant and match the post content. Also, it should send a message you want to convey to your audience. Do not mislead your audience.
Pins are Visually Creative, Intriguing, and Relevant
Create an image with color! The image can have a color overlay or filter or some color within the photo that becomes a focal point.
Add Titles and Links from Your Blogs
Text on your Pinterest image helps a user find out what the blog post or product is about. Also, add links to connect further with your audience by directing them to your website.
Is Pinterest Really Making a Difference?
The way people interact with Pinterest has affected how companies market their products. In a recent study, it was found that 21% of individuals who saw images on Pinterest went on to purchase that item.
This statistic reinforces how effective this social media platform is at generating sales and leads for businesses. Pinterest is faster and better than any other network out there! All those eye-catching photos and videos you post can lead customers to purchase services or products directly from your website.
Final Thoughts
Many online marketers have been using Pinterest for years because of its excellent lead generation possibilities.
The promising return rates of Pinterest is a hidden gem that not many know about or take the time to consider.
This platform is more than than just another social media site you scroll through now and then. For millions of people every month, it is their go-to place when looking for ideas and products.
If you would like to learn more about how to get started in affiliate marketing, click HERE.
You can definitely count on lead generation and free website traffic when you promote a blog on Pinterest!
How to Earn a Full-Time Income from Your Laptop
See the Simple 4 Step Formula for Building a Business and Earning Your First $1,000 Online